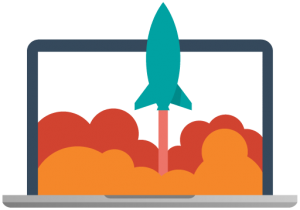 SEO services no longer revolves around manipulating search engines for rankings. In 2016, more than ever before, search engines are on 'Team User,' meaning if you aren't providing a helpful, useful, educational, or enjoyable experience to your users, search engines like Google will direct them to a competitor that will.
There are a variety of search engine optimization services which offer solutions for a variety of ranking issues, and deficiencies. Depending on your goals, and needs one, or a combination, of the below services may be right for your website.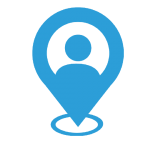 Our SEO Services that we offer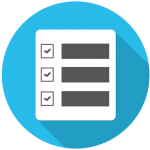 Website SEO Audit
A search engine optimization audit can come in a varying levels of detail and complexity. A simple website audit can be as short as a few pages long, and would address glaring on-page issues such as missing titles, and lack of content.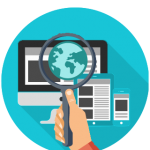 On-Page SEO
On-page or on-site search engine optimization refers to SEO techniques which are designed to implement the problems and potential issues that an SEO audit uncovers. This is something which should always be part of all good SEO packages.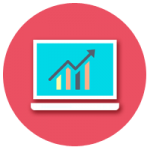 Off page SEO
Off page SEO refers to techniques that can be used to improve the position of a web site in the search engine results page (SERPs). Many people associate off-page SEO with link building but it is not only that.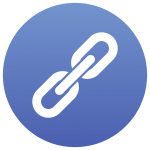 Link Development
Link development is one of the most controversial and often talked (written) about topics of the search engine optimization industry. Since backlinks are the most vital component of any search engine optimization campaign.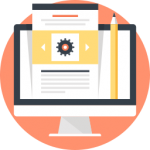 SEO Content Writing
SEO content writing is somewhat of a misnomer it really should be replaced with high quality and well researched content writing. The term "SEO content writing" implies that there is a secret writing formula.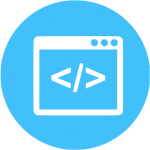 Code Optimization
Code optimization is a service you can expect at the highest levels of search engine optimization services, as it involves an overhaul of your website HTML.