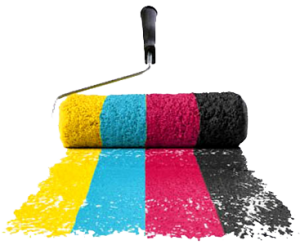 Graphic Design is all about communicating your message through visuals given form and structure,where by visual information is so as to communicate your unique message and reflect your unique identity. Graphic design, also known as communication design, is the art and practice of planning and projecting ideas and experiences with visual and textual content. The form of the communication can be physical or virtual, and may include images, words, or graphic forms. The experience can take place in an instant or over a long period of time.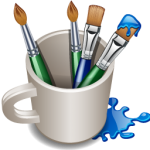 Our Graphic Design Services
Brand Foundation
Corporate Presentation
Visiting Card
Envelopes
Package Design
Letterhead Design
Logo and Icon Design
Stationery Design
CD Cover Design
Naming & Tag line Writing
Business Card Design
Flyers, catalogs, print advertisements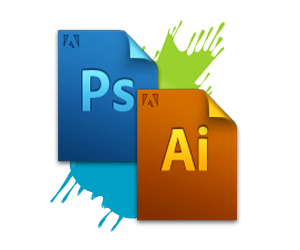 How our Graphic Designers can help you stimulate your visual appearance
Our expert Graphic designers at Sunrise Softech have unbound imagination and professional expertise to deliver a graphic design solution tailored to your message.
Graphics developed for use on the web are specifically formatted for the internet and designed for visual impact. These graphics for the web may include photos, Flash animation services, illustration, and other forms of media.
We ensure that graphics created for the web are fast loading, are easy to navigate and enhance your web solutions overall ranking in search engine and directories.
Sunrise Softech design team specializes in designing all types of business stationery, Brochures, Letterheads/envelopes, posters, flyers, catalogs, print advertisements and other business media product for both online and offline usages.